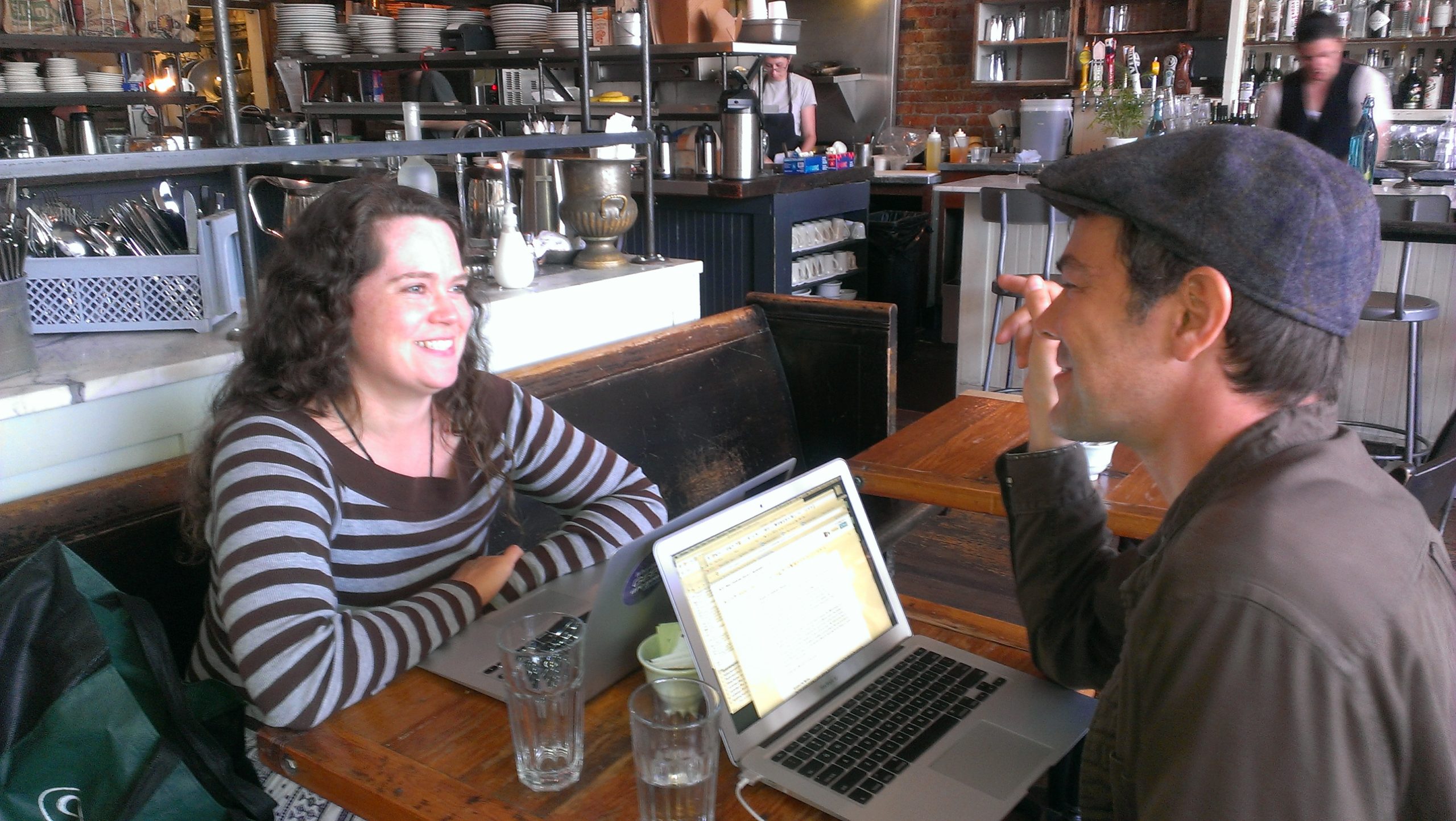 10 Jul 2013

We've been busy!

I've run into a few people lately who've asked me what Talk Science to Me has been up to. The answer is long, so I decided it needed a blog post. We've got a lot on the go!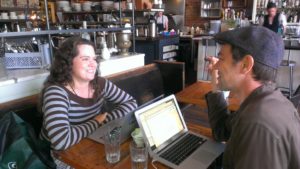 Two clients have been using a lot of our bandwidth lately. The Canadian Nuclear Safety Commission, which I wrote about in May, just published their 2012 Nuclear Power Industry Safety Report, a major copy-editing job handled by one of our senior editors, Deb Holmes. Deb's now working on this year's report on Canadian Uranium Fuel Cycle and Processing Facilities (last year's version available here). She also just wrapped up a project for the Council of Canadian Academies, copy-editing their forthcoming report on the medical impacts of conducted energy weapons.
Speaking of the Council of Academies, they have been keeping me very busy, too. Besides the report Deb just edited, we're involved with three other projects of theirs: Food Security in Northern Canada, Canadian Ocean Science and Greening Canada Through Information and Communications Technologies. I've done an early-draft critique of each and substantive edits of the food security and ocean sciences reports, and I've worked with our intern, Jakob, to write creative sidebar stories for the green tech report. I'm now taking a short breather before that report hits my desk again for a substantive edit.
I don't like to pick favourites, but if I did, it would have to be Jean-Jacques Frenette at the Université du Québec à Trois-Rivières, one of my oldest clients. Deb just handled the stylistic editing for his latest manuscript, a submission to a limnology journal. And the last paper I edited for him, "Spatial and temporal evolution of the St. Lawrence River spectral profile" (paywall), has just come out in the September 2013 issue of Remote Sensing of Environment.
But there's more! The Landhäusser Research Group at the University of Alberta just launched their new website, with copy written by yours truly. And I'm involved with Public Architecture + Communication's efforts to develop exhibit content for the soon-to-be-renovated Canadian Lacrosse Hall of Fame in New Westminster, BC. I'm also working with them and their colleagues at space2place to write content for new interpretive signage on ethnobotany and Aboriginal land use for Queen Elizabeth Park in Edmonton, Alberta. We've been working with local firm Go Communications on content for the cutting-edge research blog Accelerating Proteomics, which is sponsored by Thermo Fisher Scientific. Deb is handling their copy-editing, and our newest associate, Amanda Maxwell (photo and bio coming soon), is writing stories. Jakob has recently started providing editing services to the consulting firm EcoMundo, a global company that's headquartered with us here at the HiVE – Vancouver.
We've had the honour of being involved with the book Tantra Illuminated, a brilliant, scholarly exploration of classical Tantric philosophy (hint: it's not about sex) by Sanskrit scholar Christopher Wallis, since the first edition, for which I wrote the index. The book's original publisher has folded, and we've taken over management of the second and subsequent editions, as well as the forthcoming e-books. Talk Science associates Jessie Colgan and Vanessa Rossi have done an amazing job cleaning up and updating the second edition of the print book, which will be out within a few weeks.
We've got  some side projects on the go, too. Stefan Schaefer, our director of digital projects, and I have been working on a project to develop a data collection platform for citizen science projects–a field we here at Talk Science are all incredibly excited about. We've just completed the BC Innovation Council's New Ventures BC competition, where we made it to round 2, but got eliminated at round 2.5. The program was an important learning experience, and we're using what we learned there to begin looking for seed money to fund our discovery phase. We'll be spending a good part of next week working on our pitch and meeting with our mentors and advisers.
I recently attended the SVI Women conference, an incubator for mission-based women entrepreneurs sponsored by Vancouver's Renewal Partners. It's always an amazing place to get inspiration, focus, direction and ideas. In September I'll be attending SVI Hollyhock, a longer, more immersive experience on Cortes Island. I also attended the Forum for Women Entrepreneurs garden party last month, along with Talk Science associate Marilou Rickert. And Stefan and I have been accepted to lead a roundtable discussion on citizen science technology at the North American Association of Environmental Education's annual conference in Baltimore in October.
Oh, and I'm writing a book.