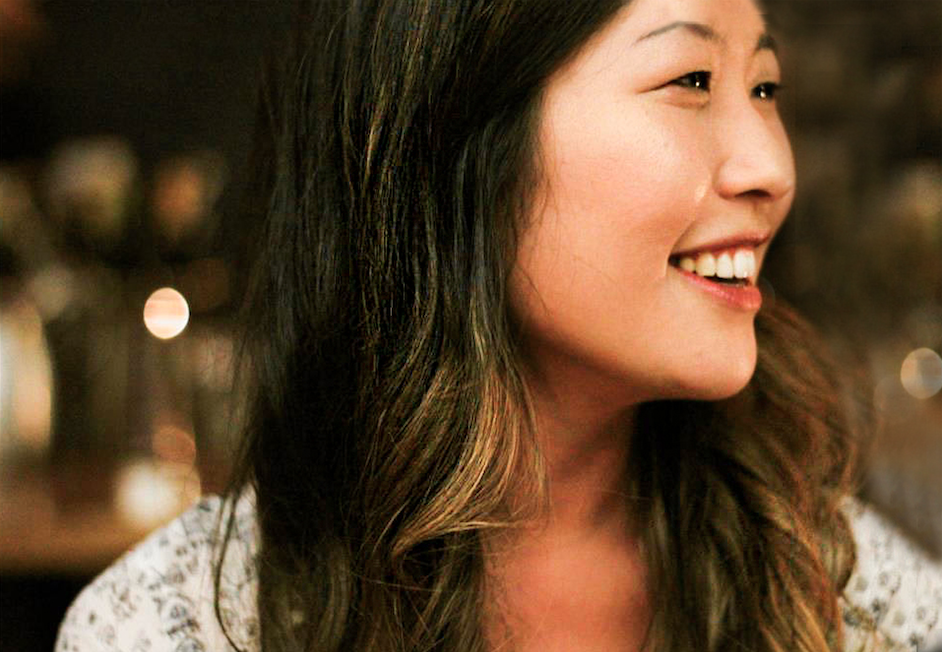 06 Feb 2014

Documenting design

One of the best parts of what we do here at Talk Science to Me is explaining complicated stuff, translating the nuts and bolts of a complex concept into something that's readable, informative and not intimidating. We take pride in presenting our clients with text that reads well and conveys their message in the way that they want in order to engage the audience of their choice.

However, it's more than just words – more than the text, the paragraphs, the impressively edited grammar and proofread copy. It's important for us to hand over a beautiful, well-designed document.

Some people say that beauty is in the eye of the beholder, and yes, we do get a little light-headed over an immaculately presented report. A well-designed document goes a long way toward delivering your message. Text is better when balanced with just the right amount of white space (oodles of it when delivered as web content). Optimally placing just the right image into the flow of a report enhances the reading experience by breaking up indigestible, text-heavy paragraphs. Your readers will make it to the last word.

And this is why (drum roll please) I am happy to announce that Talk Science to Me is growing again. Please welcome our new publications designers, Mari Chijiiwa and Jeff Werner, who will be joining designer Vanessa Rossi in making sure your message looks as impressive as it reads.
Mari is doubly qualified, as both a scientist and a designer, bringing the best of both worlds to science communications and instilling clarity through design. She has worked on communications projects as diverse as a zoological collection in the United Arab Emirates and wastewater education project for the LOTT Alliance Water Education & Technology Science Center in Washington State, USA. She's also worked on projects closer to our Vancouver home, such as at UBC's Beaty Diversity Museum and Stantec.
Jeff is a graphic and industrial designer, and also a graduate of Emily Carr University of Art and Design. He's told the stories of the animals at the Vancouver Aquarium's Marine Mammal Rescue Centre and developed exhibits at the Beaty Biodiversity Museum. When he's not designing, he's on two wheels – as a bike racer and director with a local cycling team.
Welcome to Talk Science to Me, Mari and Jeff.