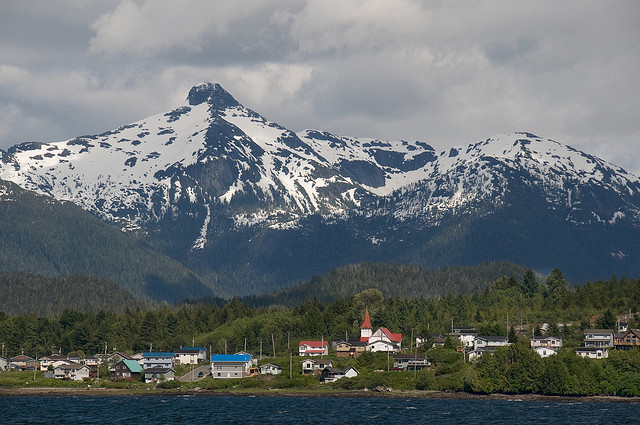 15 Feb 2019

Aboriginal Housing Management Association

The Aboriginal Housing Management Association is a quasi-governmental organization that manages off-reserve Aboriginal housing providers by monitoring housing providers' operating agreements, serving a client base throughout British Columbia, both urban and rural.

Talk Science to Me prepared several important policy documents for AHMA, including an analysis of self-governance issues, a framework for confronting homelessness and two comparisons of approaches to Aboriginal housing issues in other developed countries. These toolsets help AHMA to make the best possible decisions when servicing their communities.

British Columbia has the second-largest First Nations population in Canada, a population that is disproportionately affected by housing difficulties. Talk Science To Me takes clients from all over Canada, but it is critical to our mission and ethics that we apply ourselves to making a difference for underserved communities in British Columbia.