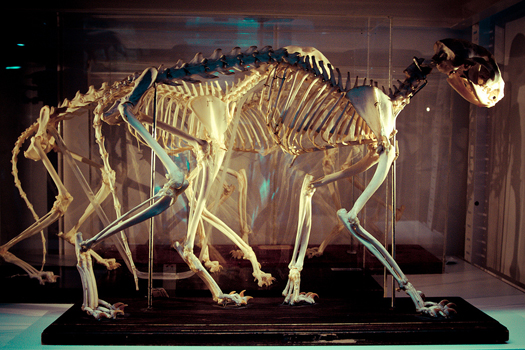 05 Mar 2019

Beaty Biodiversity Museum

"We hired Eve primarily because we knew she could communicate science well, but then we discovered we needed her other talents: to manage people skillfully, to coordinate timelines and budgets wisely and to champion our vision passionately. We were lucky to have found her." — Wayne Maddison, Scientific Director, Beaty Biodiversity Museum

In 2010, as the Acting Director of Exhibits and Outreach, Eve Rickert was responsible for leading the team that transformed 20,000 square feet of empty space into the Beaty Biodiversity Museum, Vancouver's new vibrant, content-rich natural history museum, on a breakneck timetable of just nine months.

Eve oversaw all exhibits and programming staff, directed content development in connection with the researchers at the Biodiversity Research Centre, and ensured that the museum exhibits were engaging, age-appropriate, scientifically accurate and, above all, beautiful as befitting the majesty of natural history.

She developed the museum's editorial style guide, copy-edited all exhibit materials, directly or indirectly supervised 27 people, including writers, designers and interpreters, and wrote over 100 display panels. These are, in themselves, massive accomplishments of creativity and logistics, but they fall secondary to finding the essential kernels of scientific truth without discarding the beauty of the message-this remains one of Eve's most profound professional achievements.