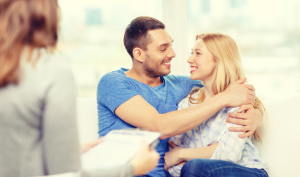 09 Mar 2019

Family Services of the North Shore

Family Services of the North Shore is a non-profit organization providing resources, support and counseling. They service a diverse client base working through a variety of challenges and life transitions including depression, struggles with low income and interpersonal conflicts. Talk Science to Me has revised fact sheets aimed at this demographic.

These handouts provide valuable information including study findings, symptoms and access to resources. Talk Science to Me focuses on making the content easily understandable and incorporates new research to ensure the reader has the most current information. We have overseen revisions on many topics, including the risk factors of social isolation in seniors and the impacts of disordered eating in young people.

Being an effective science communicator means knowing your audience and how your information will affect them, whether that audience is a museum patron or someone supporting a loved one through a life transition.