Talk Science to Me is a science communications firm based in Victoria, Canada. We specialize in explaining and delivering science-based information to the public through numerous channels and formats, including print and digital publications, websites and social media. Our clients include non-profit organizations, researchers, producers of scientific instruments, government agencies and universities, as well as consultants working in natural sciences, environmental affairs and sustainability.
We provide à la carte services such as writing, editing, indexing, illustration, design and web development, as well as specialty services like project management and consulting, and have integrated teams to complete full-service projects from start to finish. We know how to clarify a complicated message and disseminate it directly to your specified audiences. Our passion for science is what sets us apart, and our highly skilled team can help communicate your complex ideas in an engaging and effective way.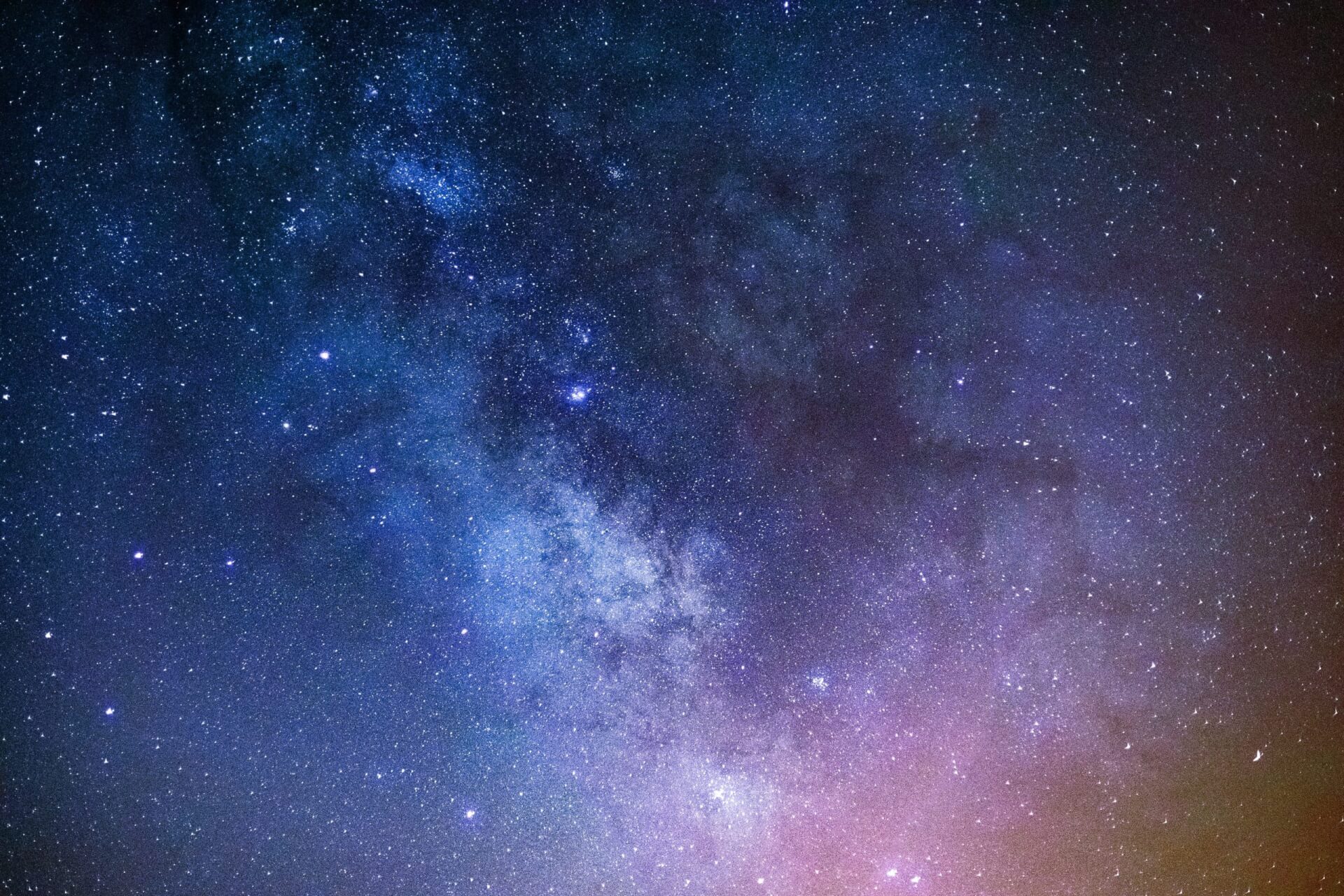 Writing
We illuminate the vivid nuances of discovery through writing that fuses imaginative expression with practical experience in the field.
Design & Layout
We bring your content and audience into alignment with a modern design informed by educational methods for both print and digital.
Editing & Proofreading
We use experienced editorial discretion to ensure your work leaves a lasting positive impression.
Fact Checking
We subject your work, whatever the subject of your work, to a rigorous process of verification to ensure it stands up to scrutiny.
Illustration
We give shape, colour and form to your findings to captivate your audience and activate their understanding.
Indexing
We meticulously collate your content, data and sources to ensure your audience can confidently consult your work as a reference.
Consulting
We review the path before you with a discretionary eye to give you directions to precisely where your project needs to go.
Social Media
We devise, oversee, and execute social media strategies to show and market your project.
Research
We find, build, and continually update resources. Information, like scientific knowledge, is a living document.
---
Our Team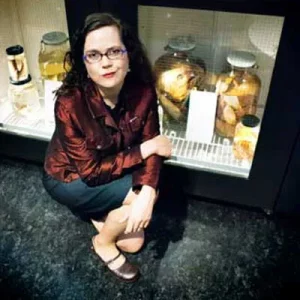 Eve Rickert
Certified Professional Editor
Eve Rickert is a certified professional editor and Talk Science to Me mastermind. She has a background in biology and extensive editing experience.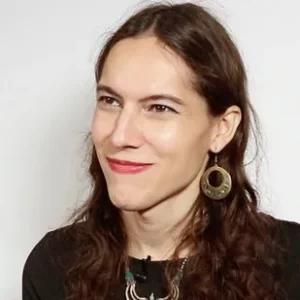 Alyssa Gonzalez
Science Writer
Alyssa Gonzalez combines her love of science with extensive experience with many kinds of writing, including scientific articles and short fiction.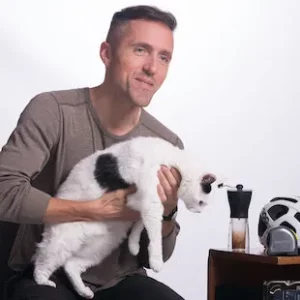 Jeffrey Werner
Designer
Talk Science to Me's lead publication designer. He brings 20 years of industry experience with an interest in education and non-profits.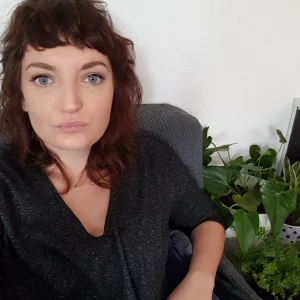 Hazel Boydell
Proofreader, Copywriter & Marketer
Hazel Boydell is an experienced production editor, proofreader and marketer. She handles production and proofreading of trade books for Talk Science to Me and also provides copywriting services.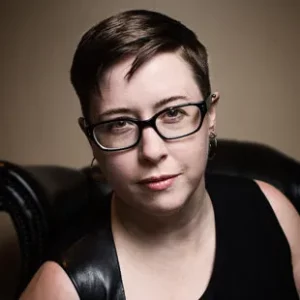 Andrea Zanin
Editor, Writer & Translator
Andrea Zanin is an editor, writer and French-to-English translator with 20 years' experience as a language professional across numerous fields.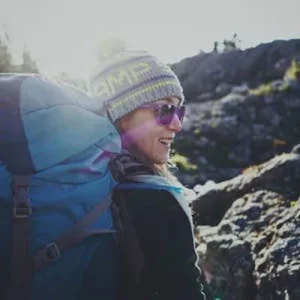 Heather van der Hoop
Editor
Heather van der Hoop's editing experience covers fields as diverse as marine mammalogy, geoscience, cognitive psychology and personal finance.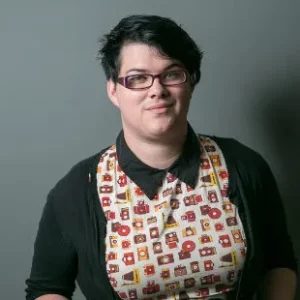 Jetta Rae Robertson
Copywriter
Jetta Rae Robertson is a copywriter and social media expert. She writes a wide variety of copy for our clients, tailored to their specific audiences.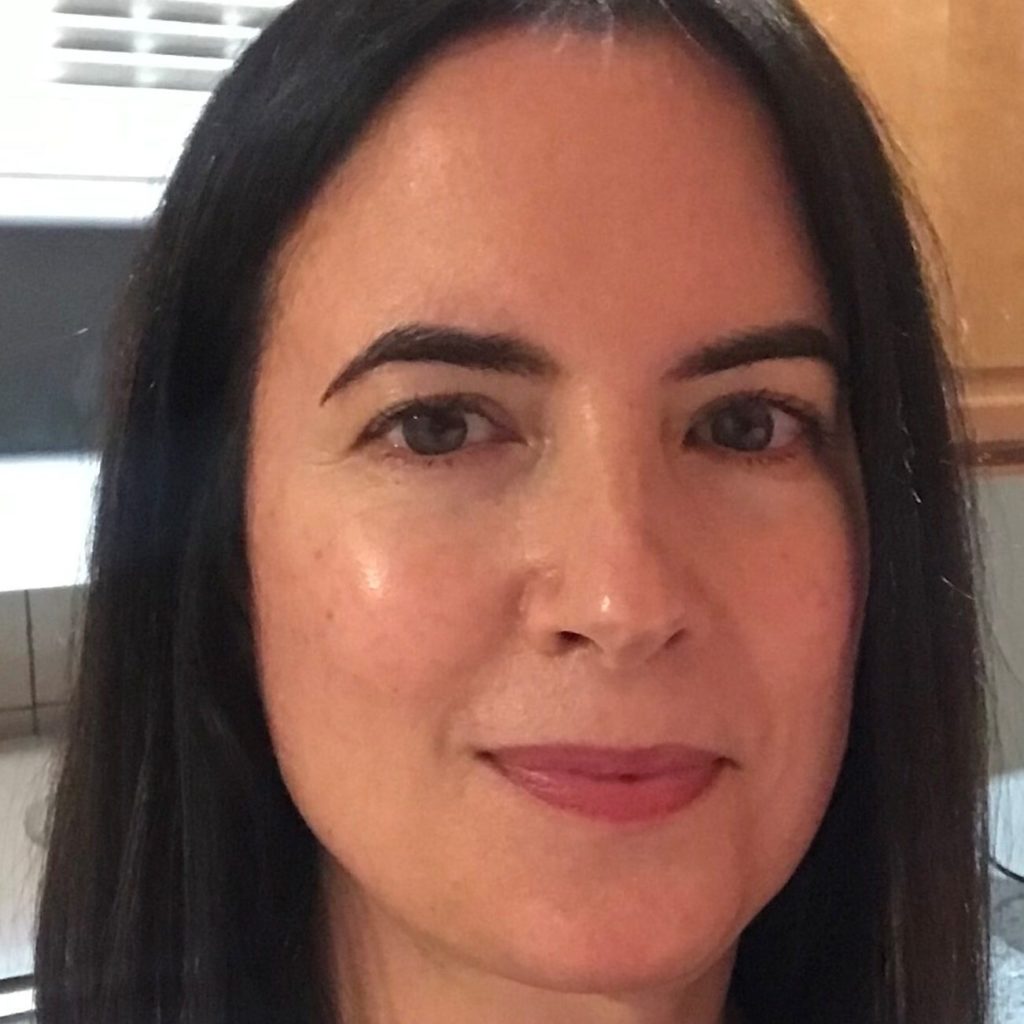 Alison Whyte
Associate Editor
Alison holds degrees in anthropology, art history and art conservation as well as a professional certificate in editing from the University of Chicago Graham School. She has edited a variety of genres including self-help, memoir, cooking and sports.