We believe all knowledge is worth pursuing. Our clients are published via traditional and non-traditional paths: if a writer can't find a way to realize their work through existing publishing models, we will make a new way. Our experience in facilitating scientific understanding in readers of all backgrounds has helped us shape a solid formula for turning an author's fanbase into committed readers and backers.
Thornapple Press
Just as the projects we take on aren't limited to the field of science, the clients we take on aren't limited to Canada.
Thorntree Press is a Victoria, BC–based publishing house specializing in non-fiction books on relationships, particularly non-traditional relationship models. They have a unique publication model that relies on crowdfunding to support production costs and pre-market books.
The Talk Science to Me team provides copy editing, typesetting, proofreading, indexing, design and layout services for many of Thornapple's books and marketing materials, including handling background tasks like obtaining ISBN numbers and production process.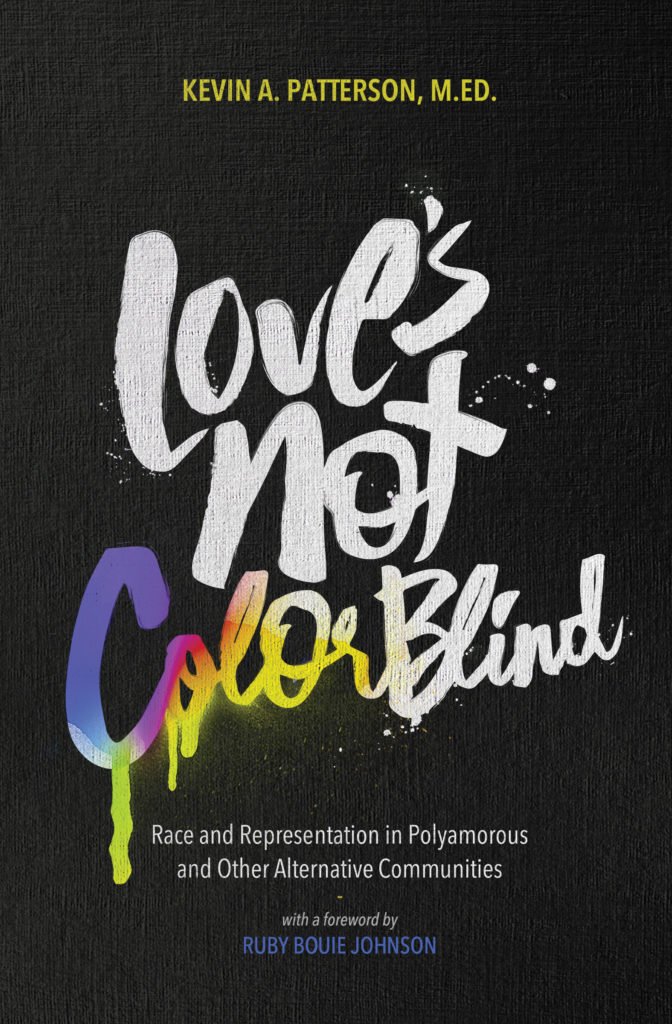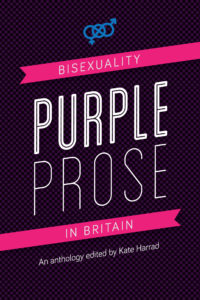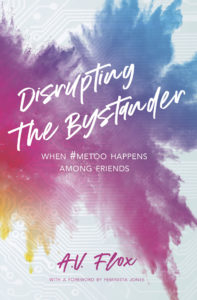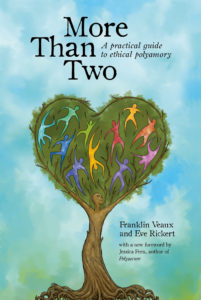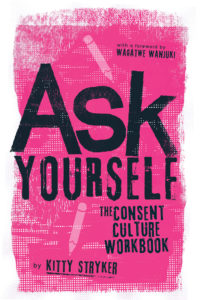 Mattamayūra Press
We've worked with author Chris Wallis in editing, proofreading, designing, indexing and printing two of his major works: The Recognition Sutras, his translation of definitive work of Tantric master Kṣhemarāja, written over 1,000 years ago, and Tantra Illuminated. We also created and managed the crowdfunding campaign for the books. The former book's Indiegogo achieved 149% of its funding goal and met its first stretch goal of $31,000, giving all backers who gave $100+ a signed and numbered special edition hardcover. Talk Science to Me also handled the fulfillment of perks and other deliverables.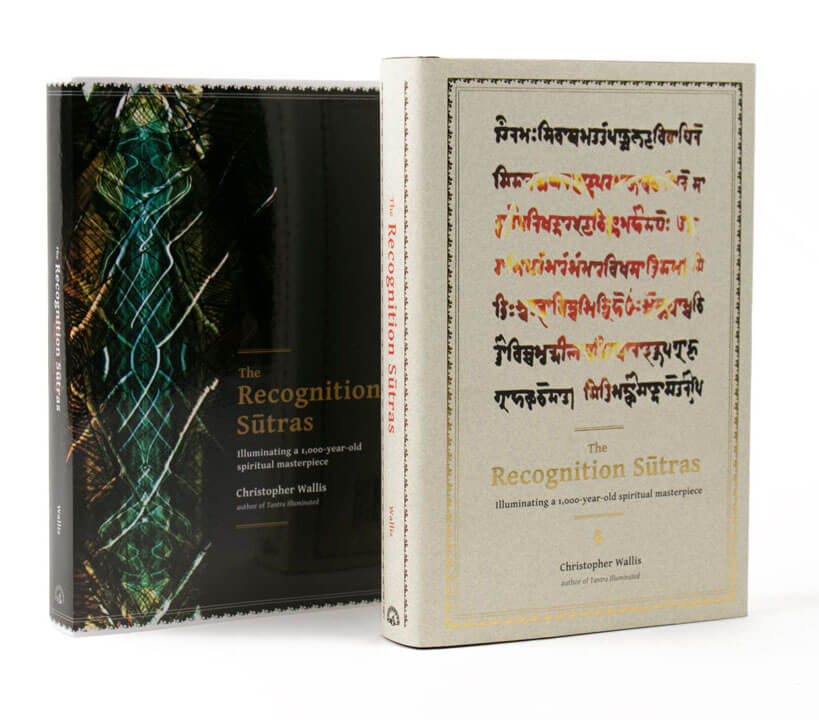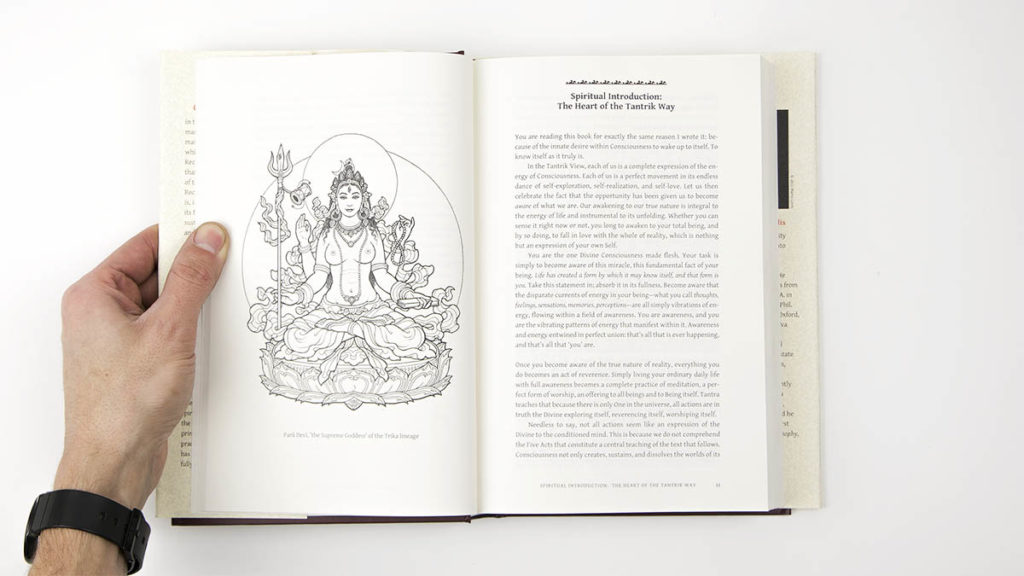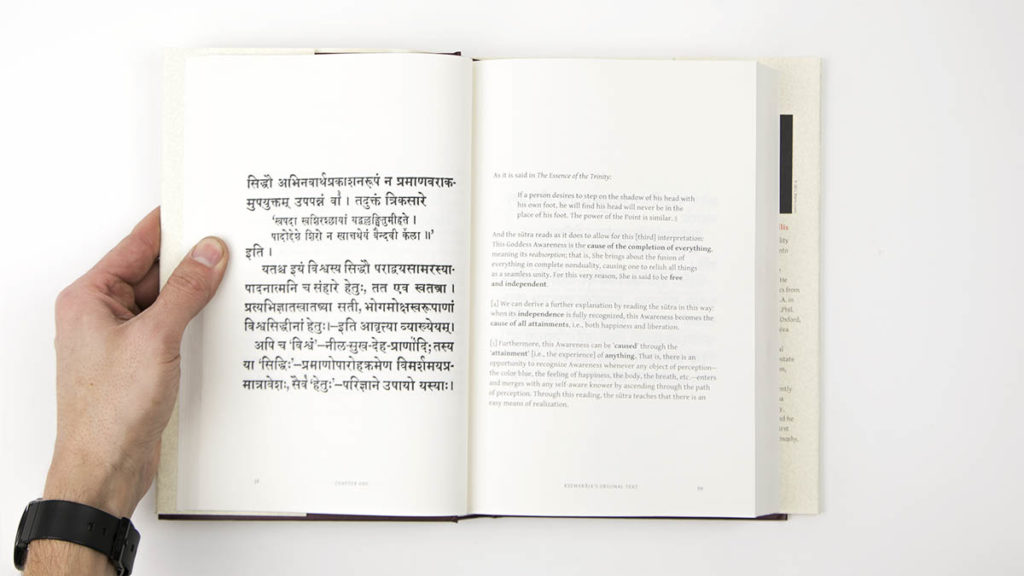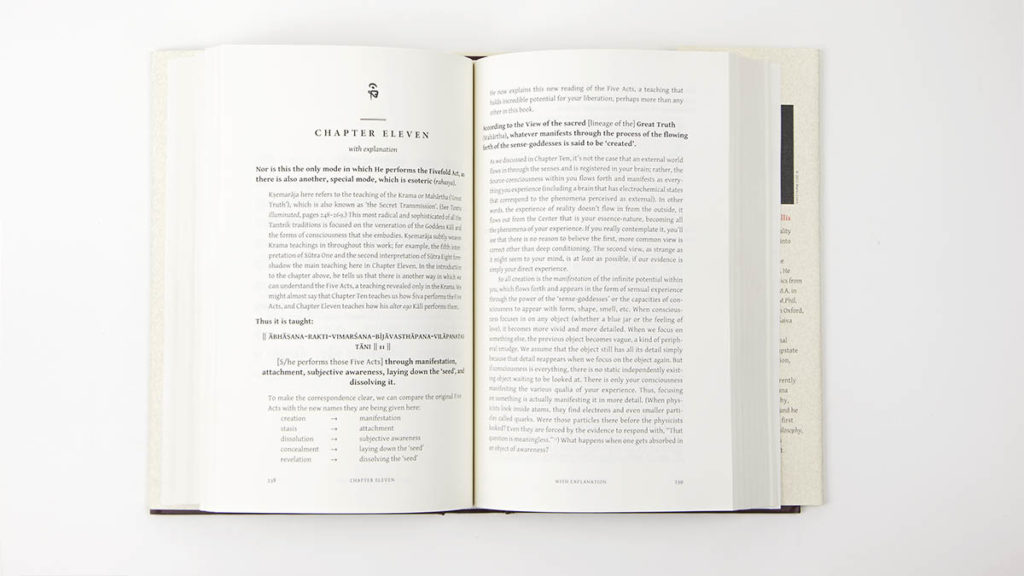 45th Parallel Press
Nearly four decades ago, an intense series of spiritual visions led one of India's top nuclear physicists, until then a religious skeptic and man of science, to walk away from his prestigious post at the heart of the country's missile-defense complex. Retreating into the remote jungles of eastern India, he discovered the remains of a centuries-old Tantric Mother Goddess shrine and embarked on a life-altering quest to revive and expand it – eventually attracting tens of thousands of followers from across India and around the globe. Part biography and part spiritual guidebook, this book chronicles the astonishing, inspiring – and yet deeply human – life of Dr. Nishtala Prahlada Sastry (later best known as Sri Amritananda Natha Saraswati, or simply "Guruji"); his triumphs and disappointments, public successes, and personal crises. In addition to Amritananda's life story, the book also offers a generous selection from his writings, lectures, ritual guides and poetry – a treasure trove for those who wish to significantly deepen their spiritual practice while remaining fully engaged with the world.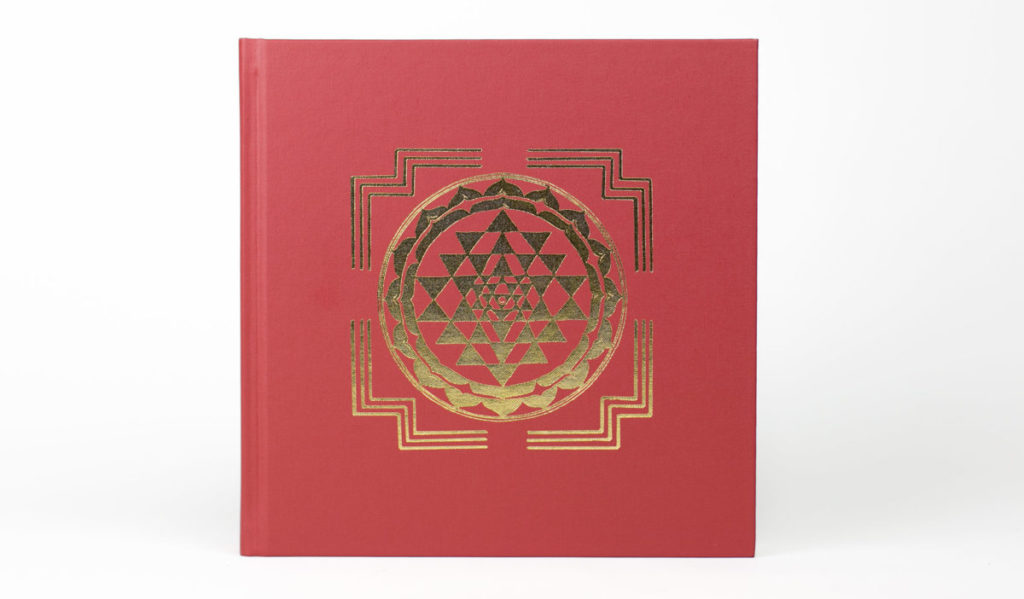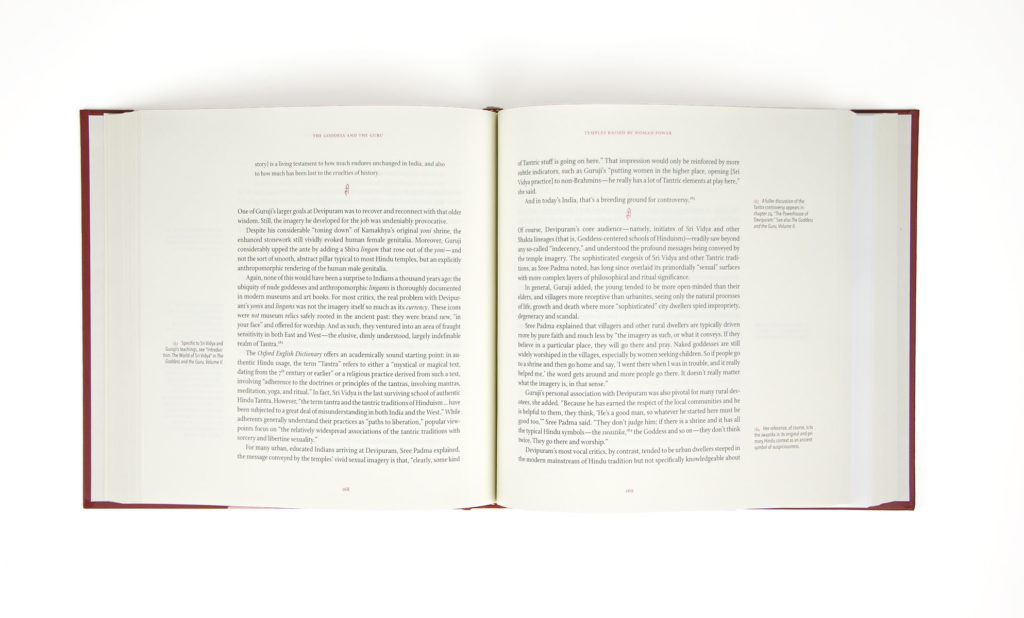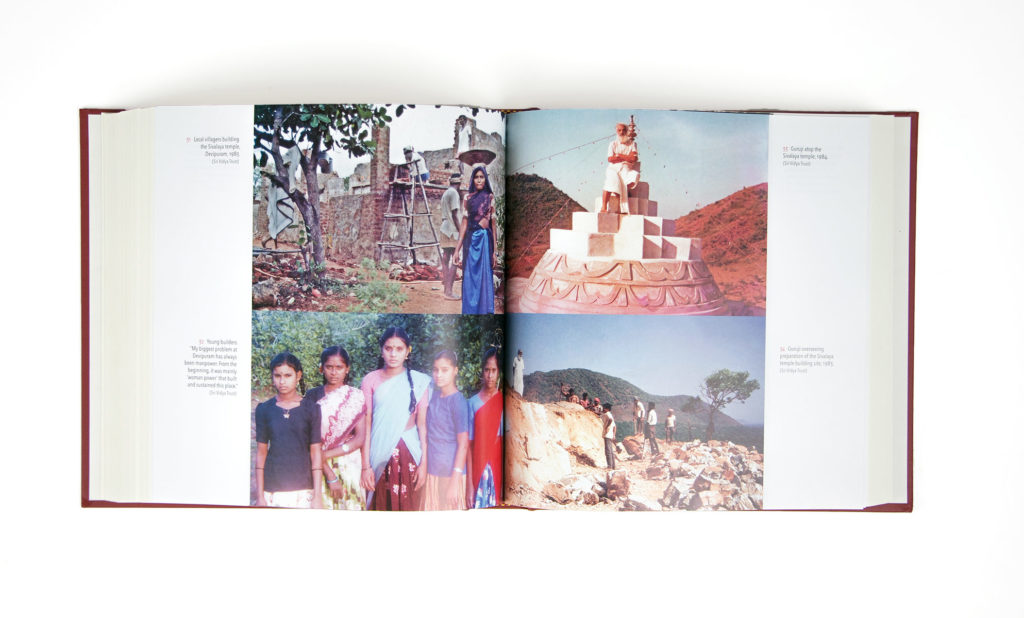 Abhyasa Press
Anatomy and Yoga: A Guide for Teachers and Students" is a valuable resource for yoga practitioners who are curious about what happens in the body as they practice yoga. Structures of the body–muscles, bones, joints, nerves and connective tissue–are described in a user-friendly style, with short, interactive practice sessions to bring the information alive in the moment. The rapidly growing yoga community needs this essential knowledge of biomechanics, especially in yoga teacher training programs.