Our goal is in working with museums is finding their kernels of scientific truth without discarding the beauty of the message. We've worked with dozens of institutions, from launching entirely new public facilities to refining existing exhibits and communication channels. The following is a sample of those projects.
Parks Canada
Talk Science to Me worked with Parks Canada on two projects, providing writing, editing and design.
For the 2017 round table we managed the content presentation of the published report, in print and online. This involved drafting summaries of the public engagement proceedings and ensuring the finished document was accessible and transparent to the public.
The Fathom Five National Marine Park in Ontario's Lake Huron, famous for its prominent shipwrecks, tasked us with developing interpretive writing and design services. We developed informative blurbs for each individual shipwreck, highlighting the breadth of history lurking in the park's waters. We also produced written narration designed to sync with video footage of the Park's shipwreck tour, in both English and French.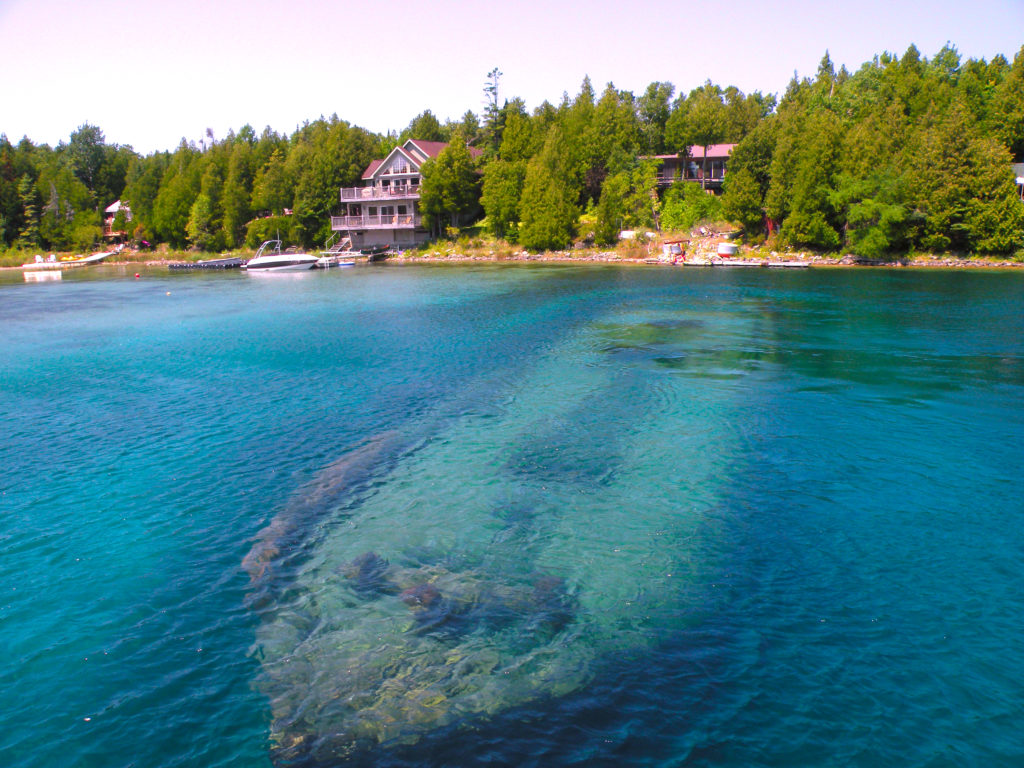 Royal Alberta Museum
Since 2016, we've helped redevelop the Royal Alberta Museum's natural history and human history galleries. We provide copy editing and proofreading services for gallery materials, with the understanding that legibility is key to an immersive experience.
In addition to proofreading video and media scripts, we restructured the content of 30 interactive exhibits. To guarantee cohesion and accessibility, all of our contributions to the museum's 2018 reopening were provided in both English and French.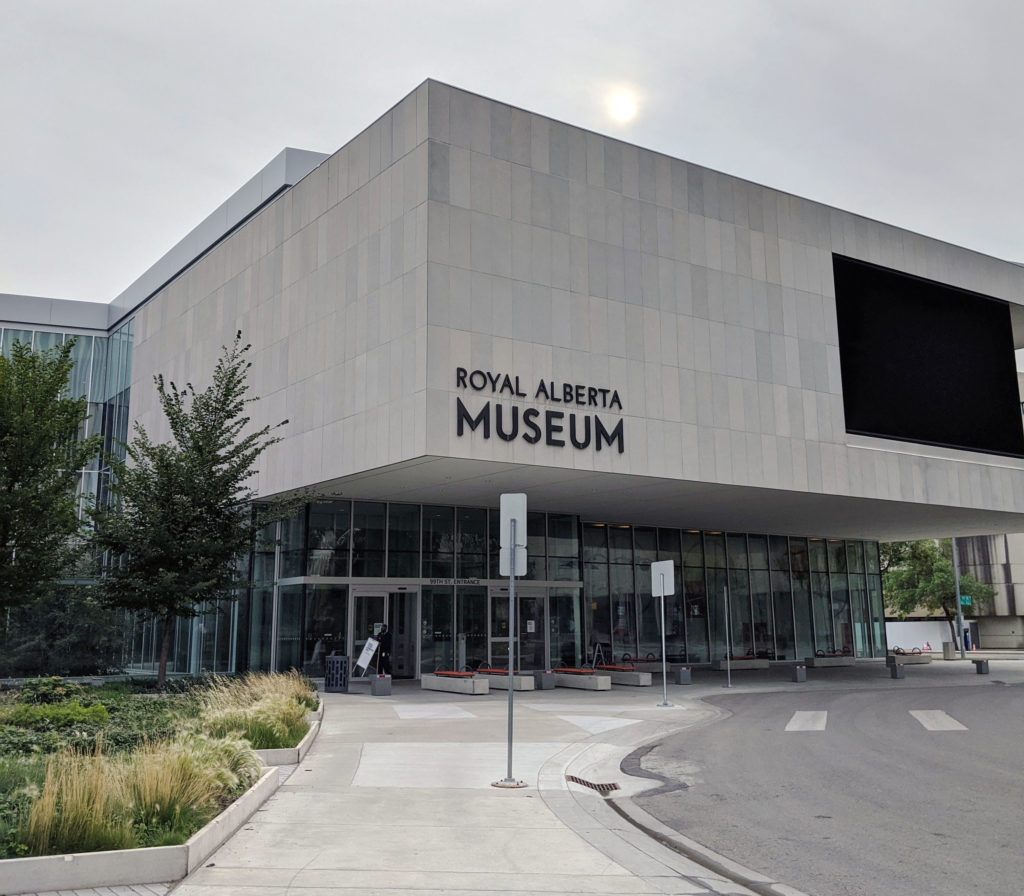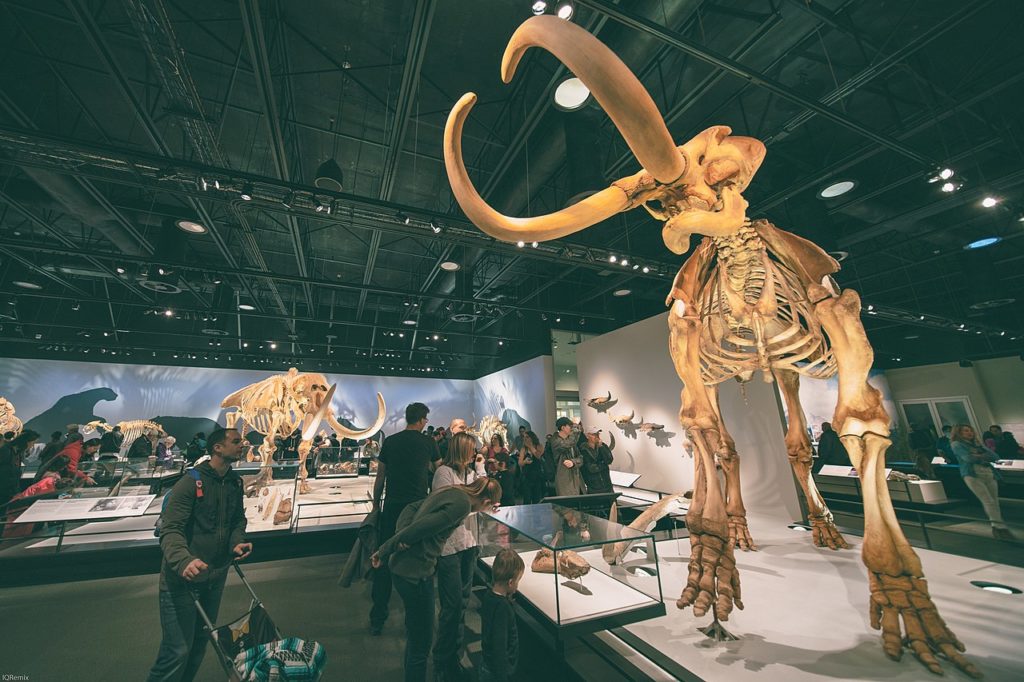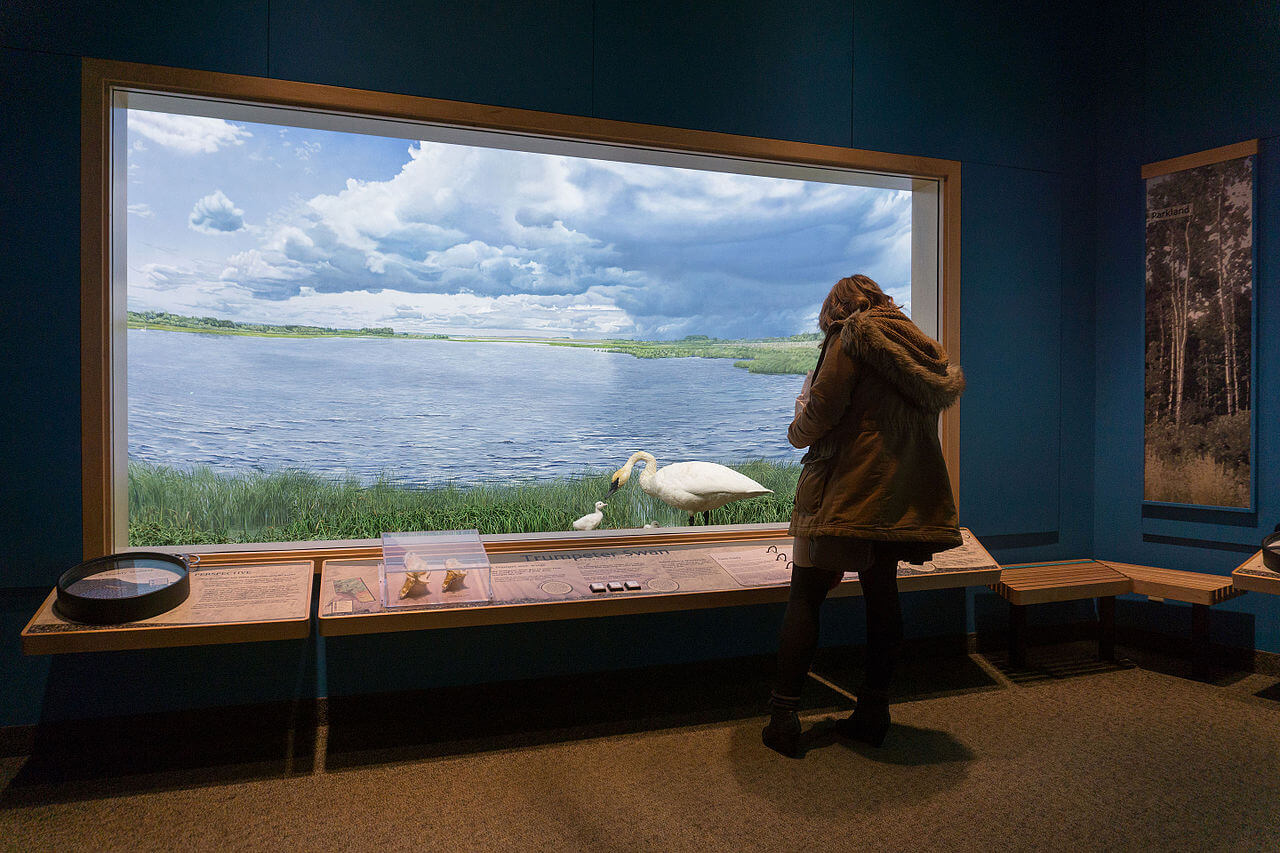 Beaty Biodiversity Museum
We were responsible for assembling and leading the team that transformed 20,000 square feet of empty space into the Beaty Biodiversity Museum, Vancouver's vibrant, content-rich natural history museum, on a timetable of nine months.
In overseeing all exhibits and programming staff, we directed content development in connection with the researchers at the Biodiversity Research Centre, and ensured exhibits were engaging, age-appropriate, scientifically accurate and, above all, beautiful.
We created the museum's editorial style guide, copy-edited all exhibit materials, and directly or indirectly supervised 27 people including writers, designers and interpreters, and wrote and designed over 100 display panels.