We believe all knowledge is worth pursuing. Our clients are published via traditional and non-traditional paths: if a writer can't find a way to realize their work through existing publishing models, we will make a new way. Our experience in facilitating scientific understanding in readers of all backgrounds has helped us shape a solid formula for turning an author's fanbase into committed readers and backers.
Lab and Research Technology
Talk Science To Me has worked with a number of international science and technology companies developing next generation equipment and processes, from large-scale electronic imaging to cutting-edge tools and lab devices for cancer research. Our ongoing involvement ranges from drafting and building marketing campaigns across multiple regions and dialects with image- and graphic-design accompaniment, to extensive research and writing for research and white papers. All of our writing projects include extensive copy-editing and proofreading to remove typographical and stylistic issues and keep written works aligned with client style sheets. Additionally, we provide copy-editing and proofreading services for documents provided to us for this purpose. This can include page layout, web staging, and similar services alongside graphic design.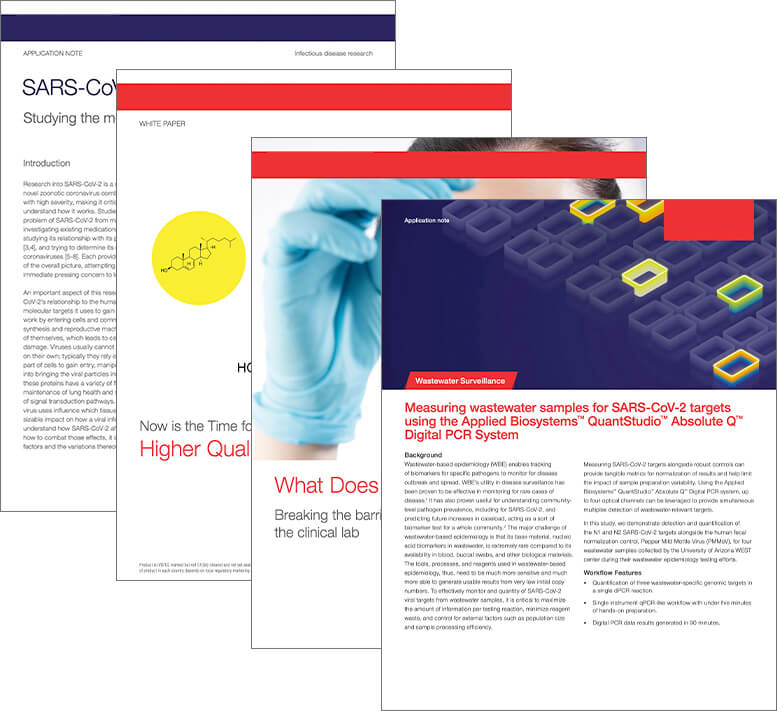 IISD
The International Institute for Sustainable Development (IISD) is a non-partisan, non-profit charity with a focus on policy research and analysis of sustainable development has garnered global recognition.
From 2009 to 2018 we provided copy and stylistic editing for many IISD projects, including the Climate Risk Management reports and the Pimachiowin Aki UNESCO World Heritage site proposal. Copy editing and proofreading services were most notably supplied for the institute's State of Sustainability Initiatives reports in 2014 and 2016. In addition we provided full report design and layout for both print and digital distribution. Other projects included the institute's Trade and Green Economy handbook, Gender and Energy Sector, and Climate Readiness reports.
Our team provided interdisciplinary support for IISD, working closely with communications and publications staff at the organization in order to create highly polished, easily accessible documents that accurately reflect IISD's mission.
One of IISD's key objectives is making information readily available; their archive is freely accessible to all readers, and Talk Science To Me is proud to have worked on dozens of the publications within it.