A multi-year undertaking with the publications department of the Royal British Columbia Museum involved the comprehensive coordination, design and editing of dozens of publications while updating and re-issuing many of the museum's rare and out-and-of print books.
Advances in printing processes were also incorporated by working directly with Canadian-based printers, from more durable book cover laminations, to recycled fibre paper with more opacity and legibility, to ensuring content is electronic-ready for ebook, download and website publishing.
As the in-house publisher, Talk Science publications consultant and editor Eve Rickert worked directly with both the museum staff and its contributing authors, curators and researchers in selecting, developing and preparing content for publishing. This included the establishment of an expert editorial board to guide acquisitions.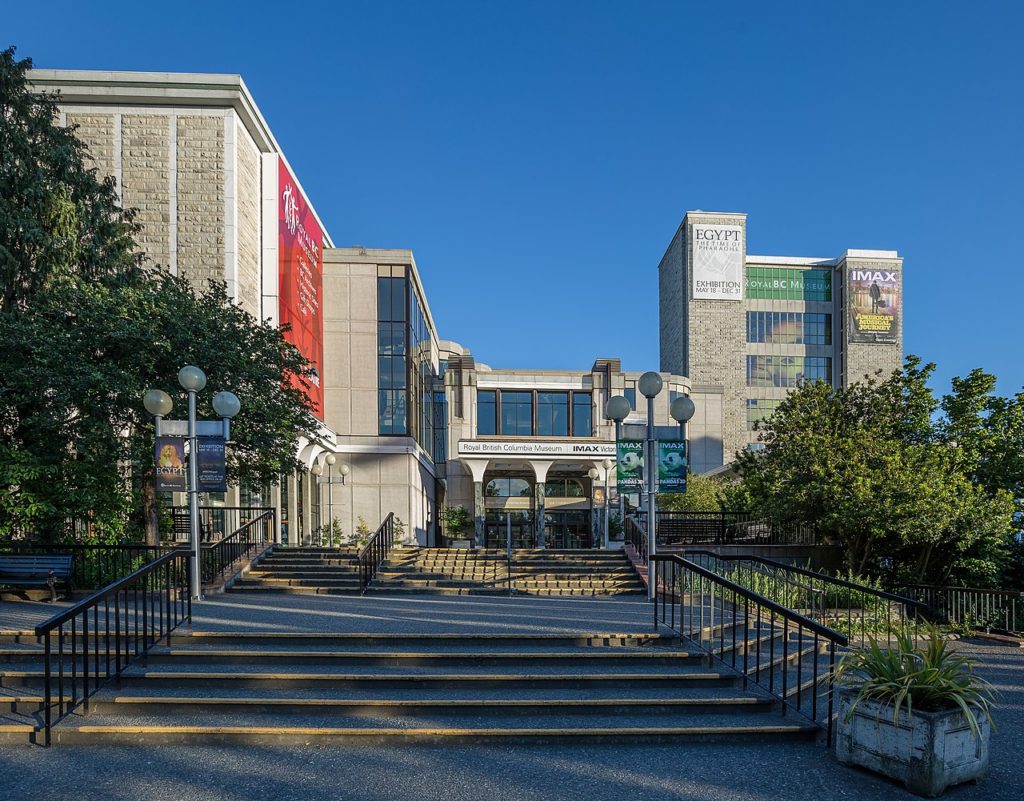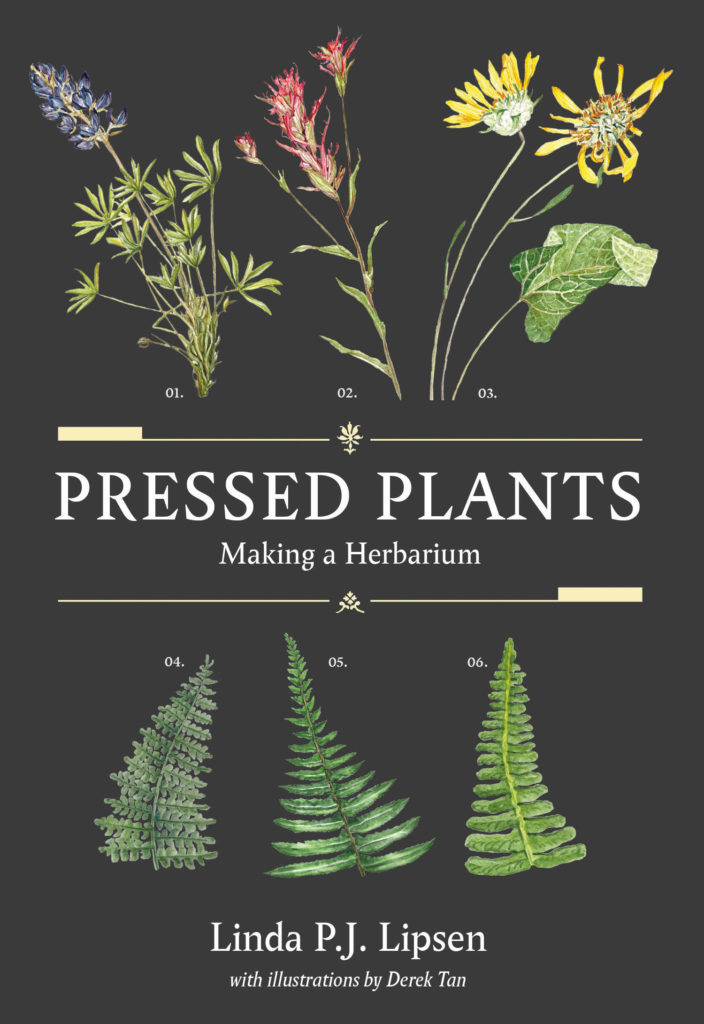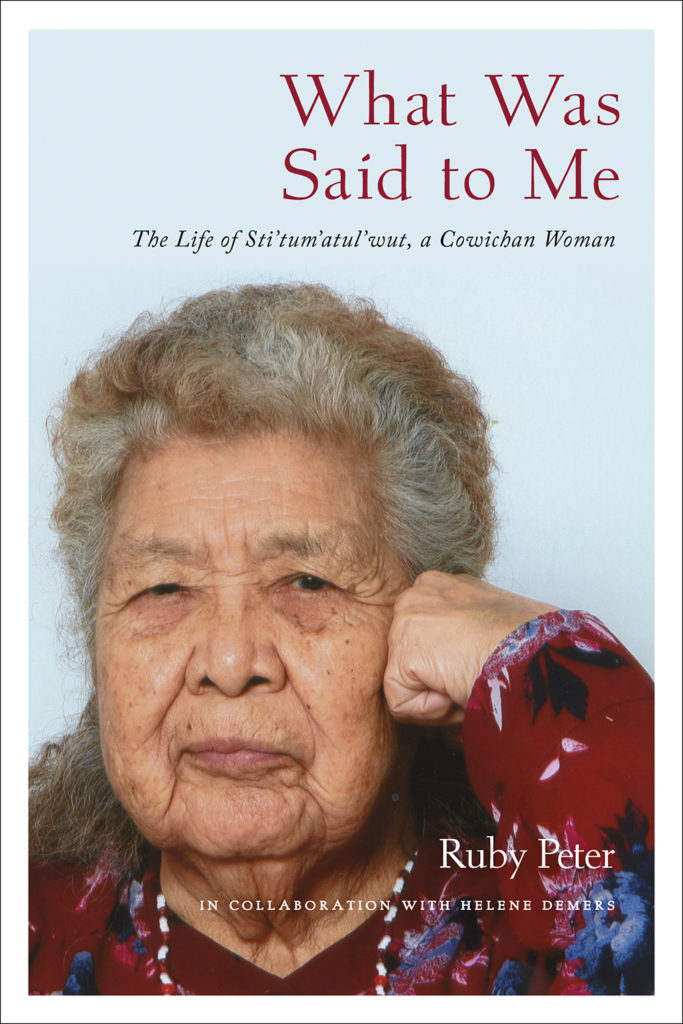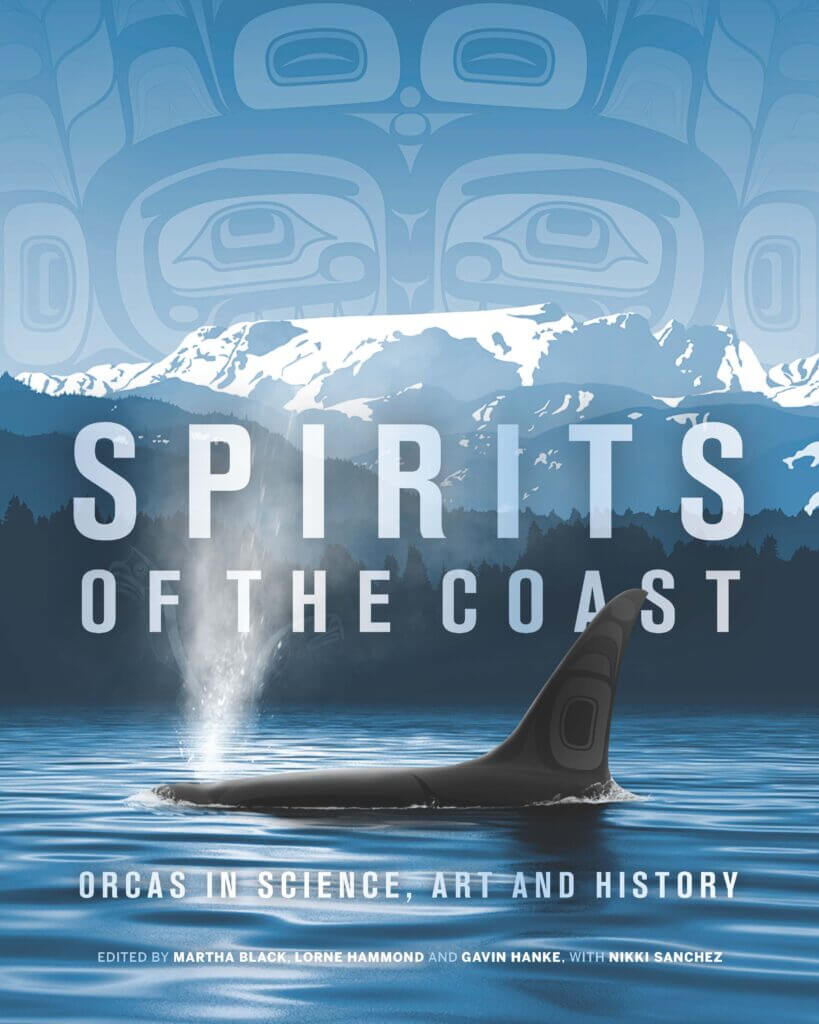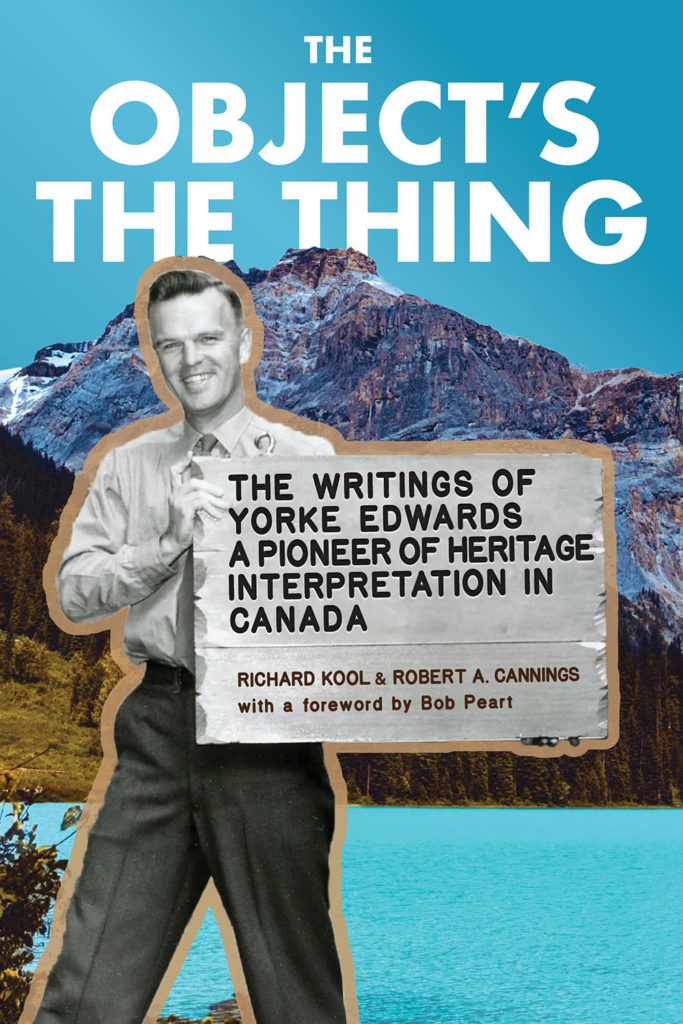 On separate subcontract, Talk Science designer Jeff Werner was tasked with re-designing the museum's handbook series, a long-standing collection of illustrative, science-focused guides to the flora and fauna of the British Columbia. Jeff developed a modular template system to accommodate existing—and new, wider ranging—subject matter and page counts, as well as improvements in high-resolution photography and vector-scalable illustrations and infographics.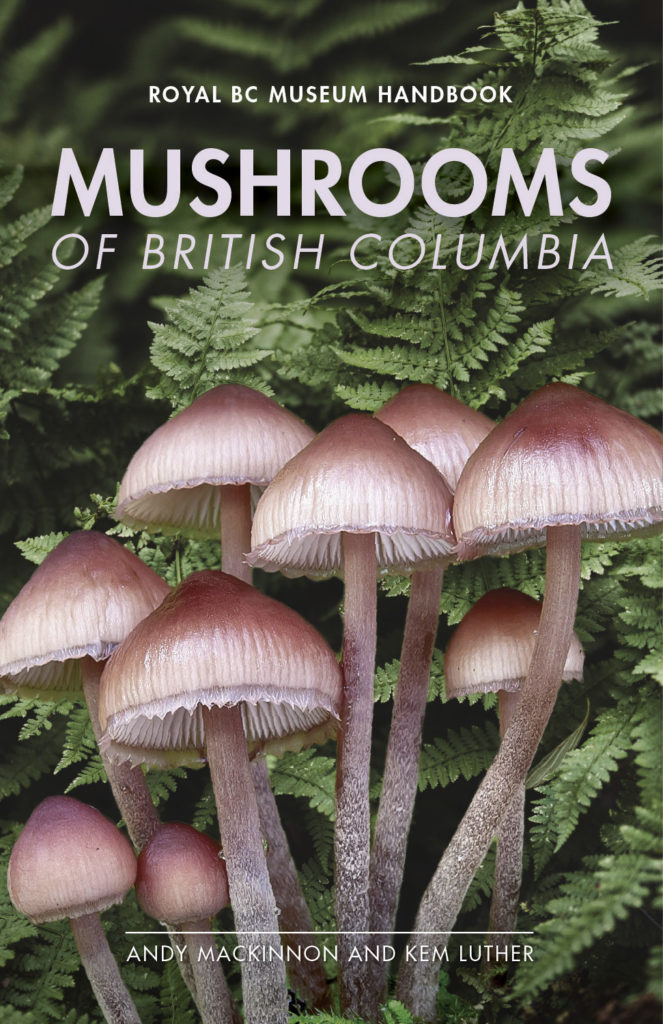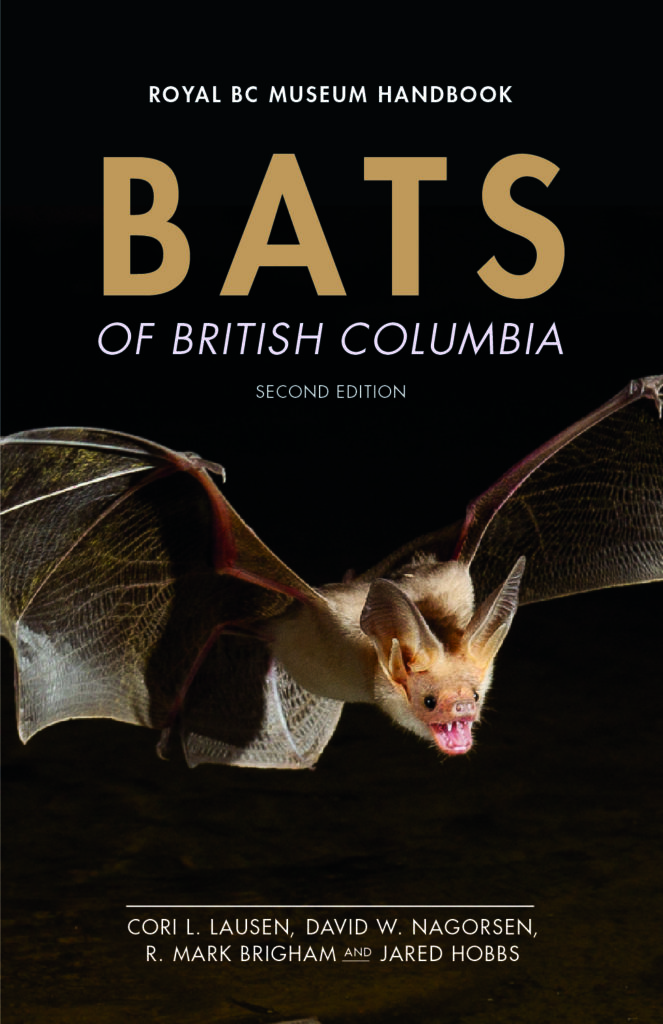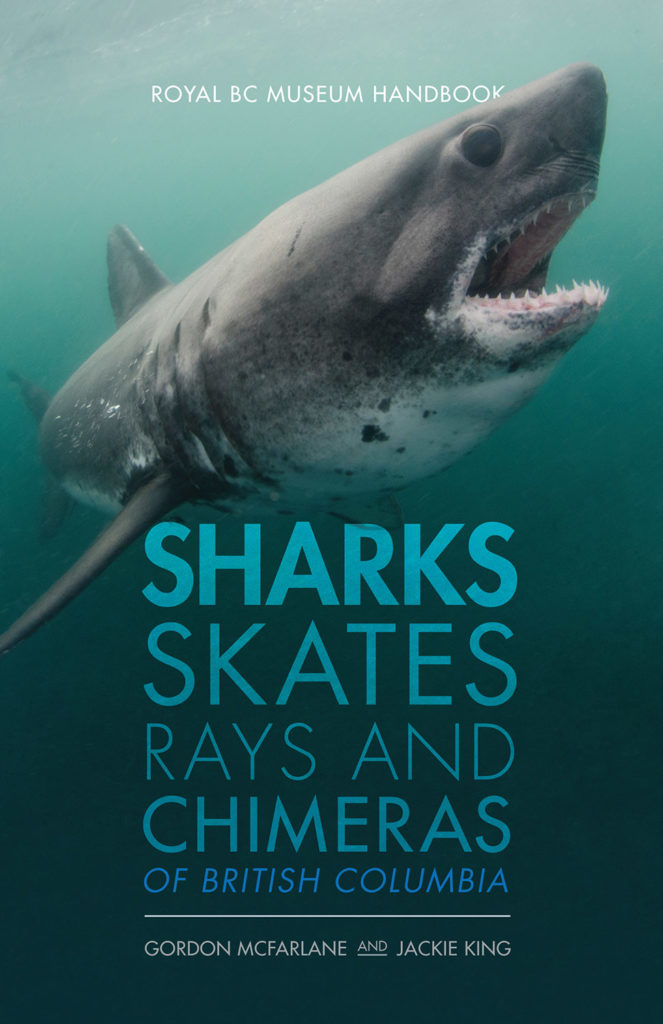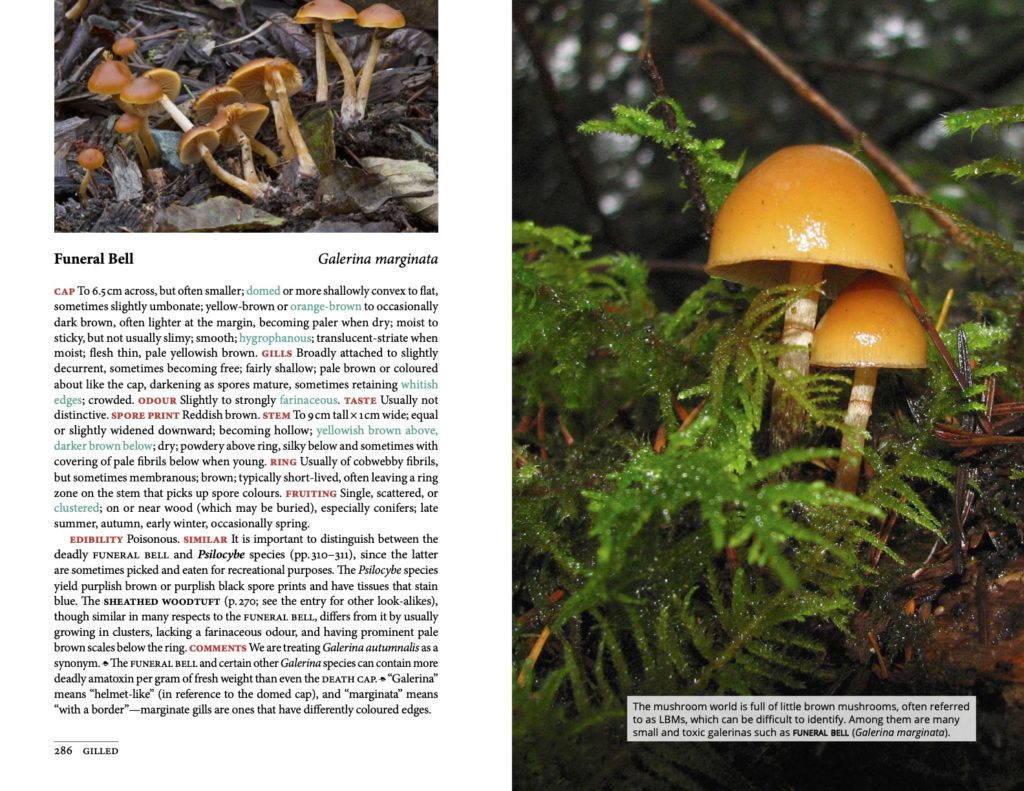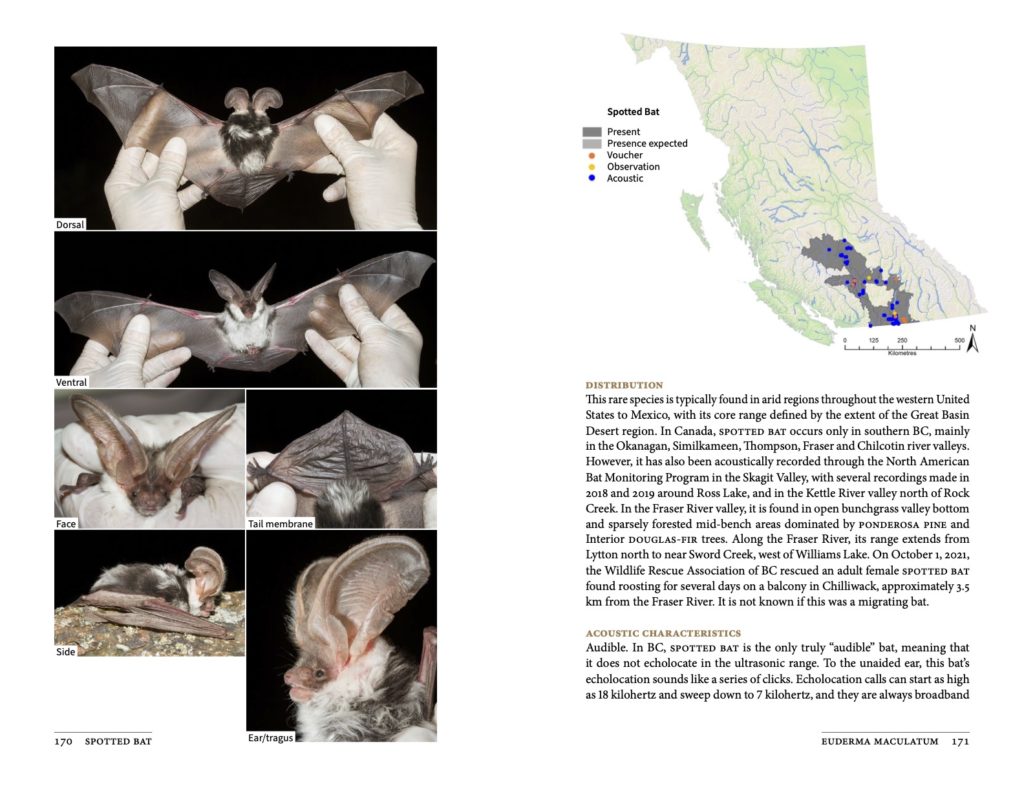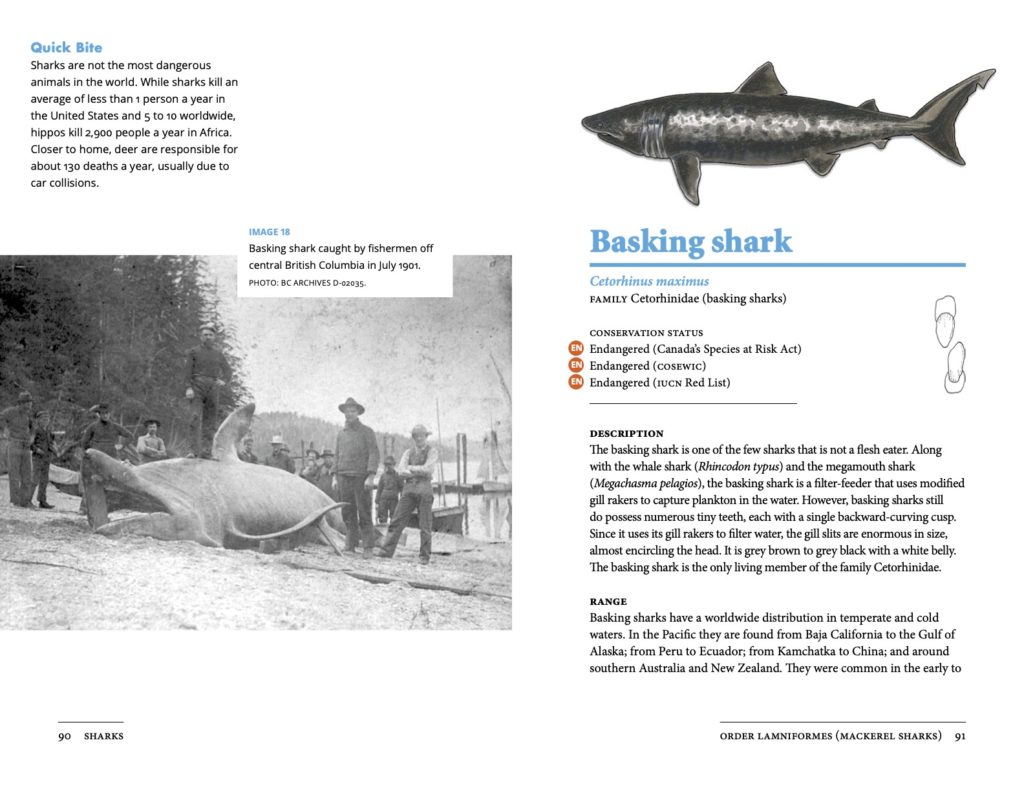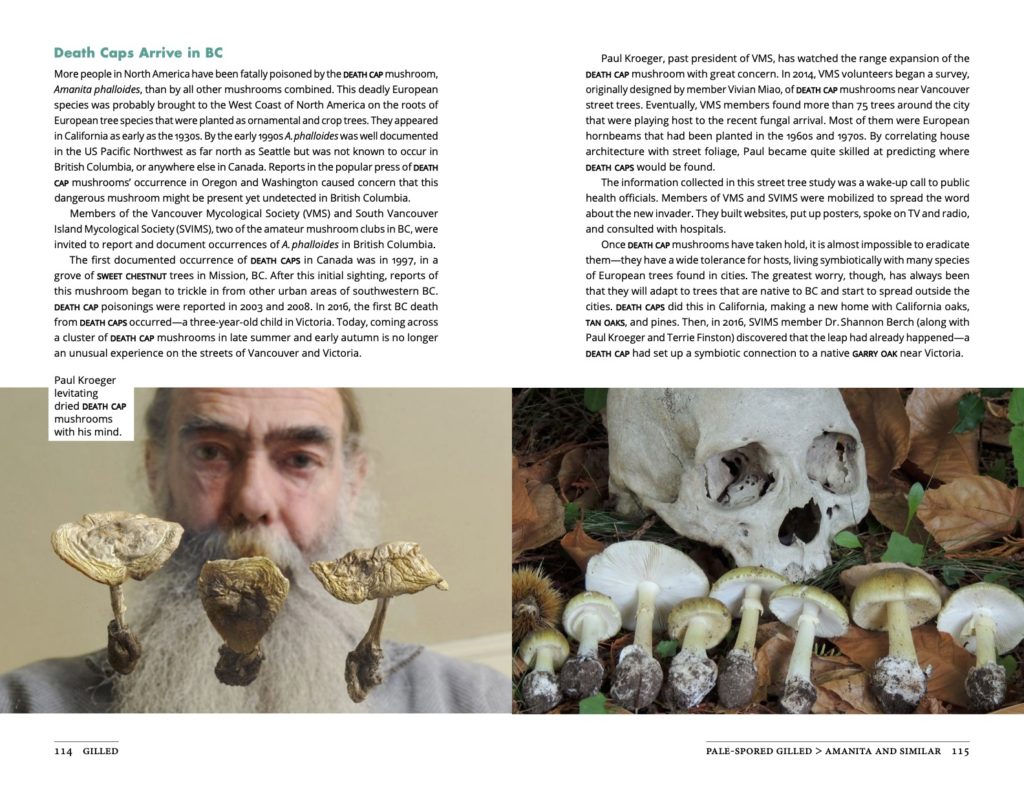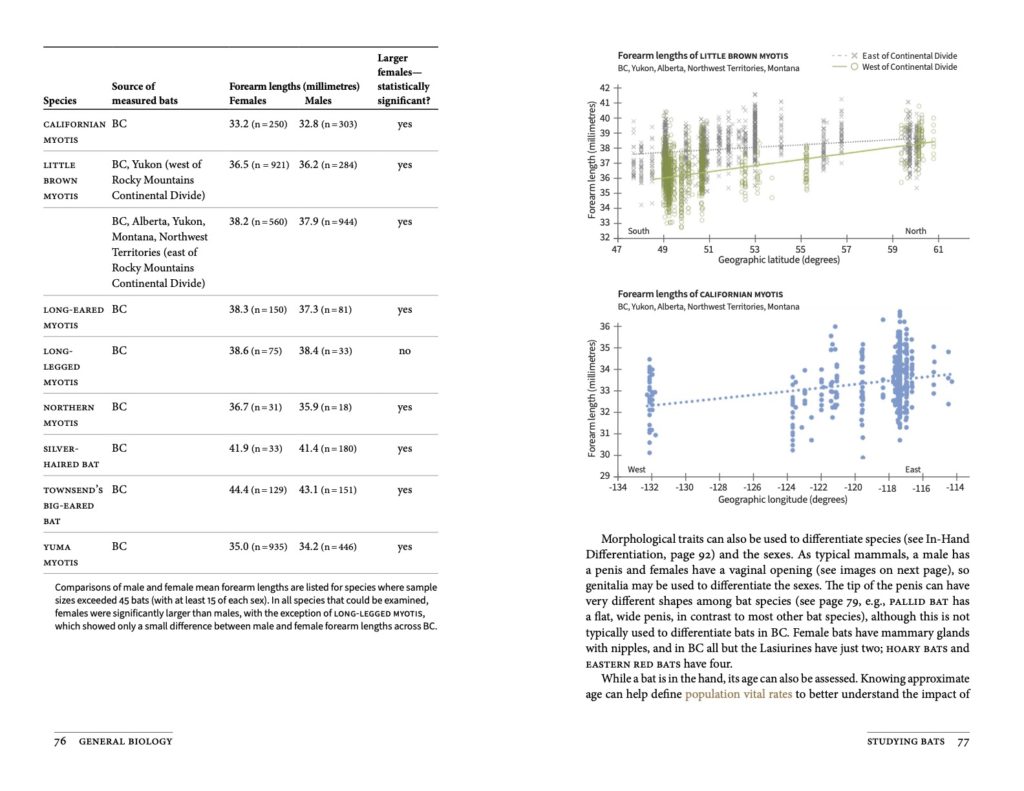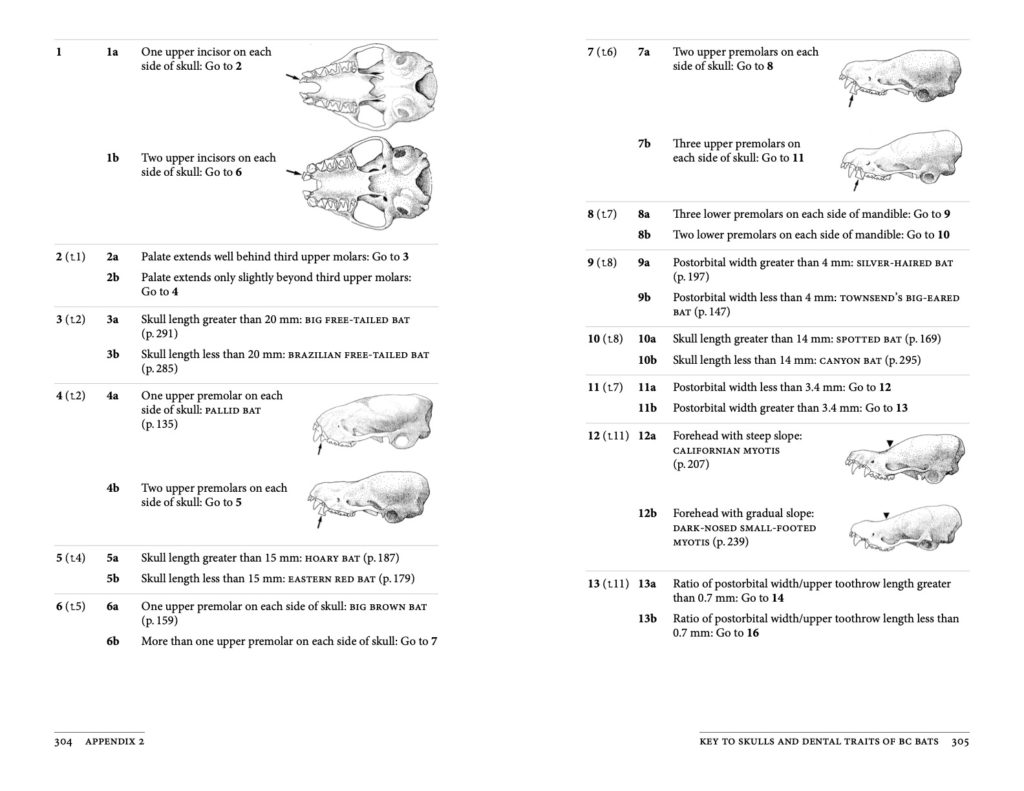 Many publications in the museum's back catalogue, much of it created before design software, were digitized and converted to new formats, allowing the to keep classic but lower-selling titles in print..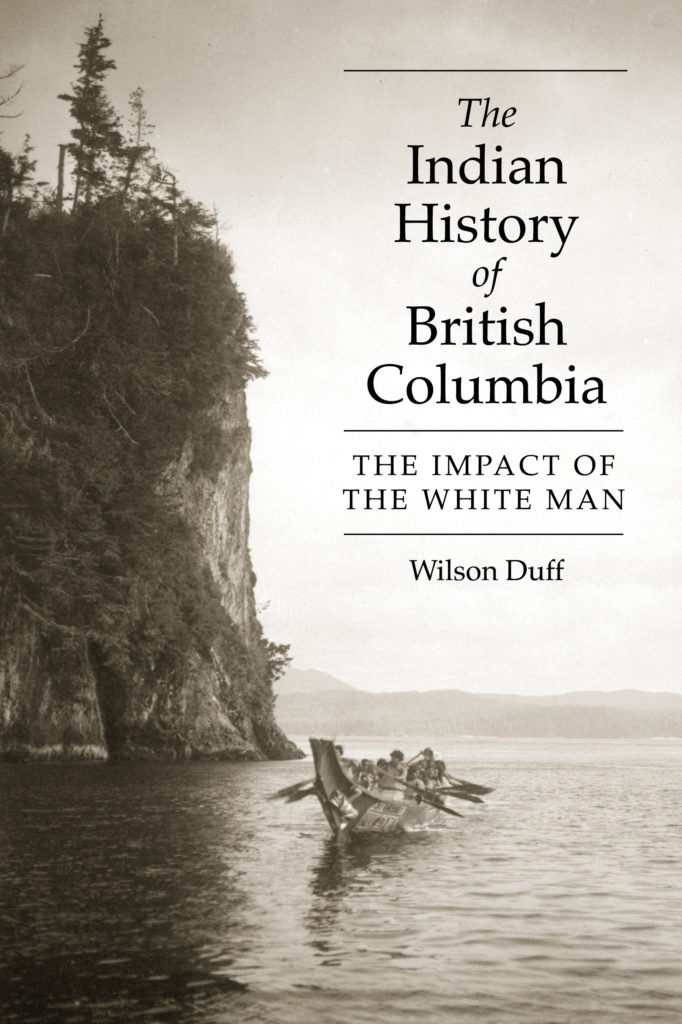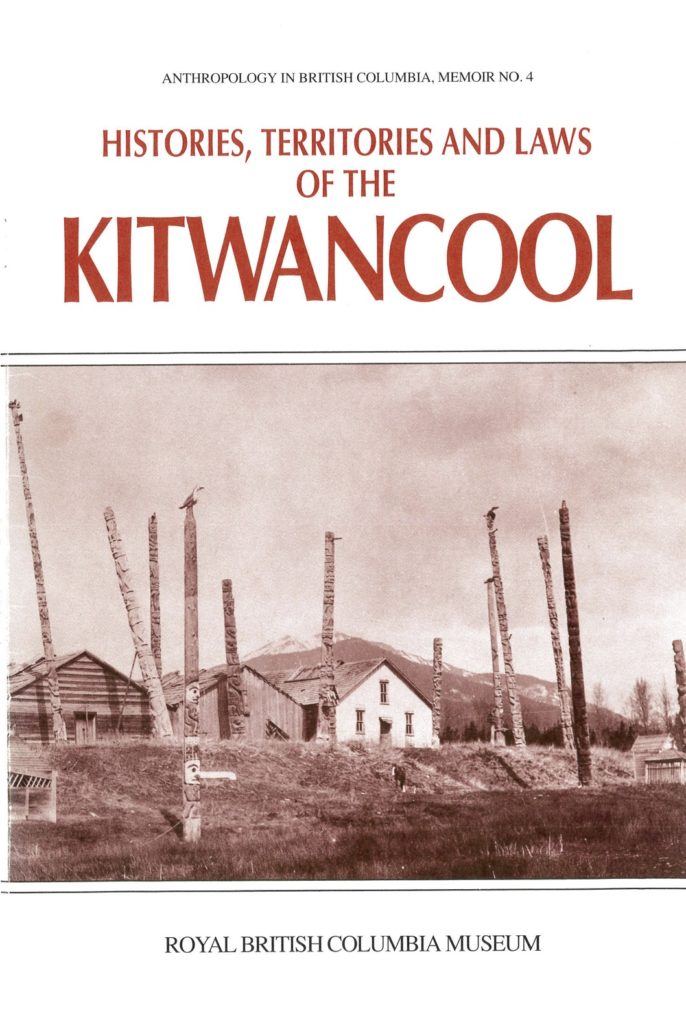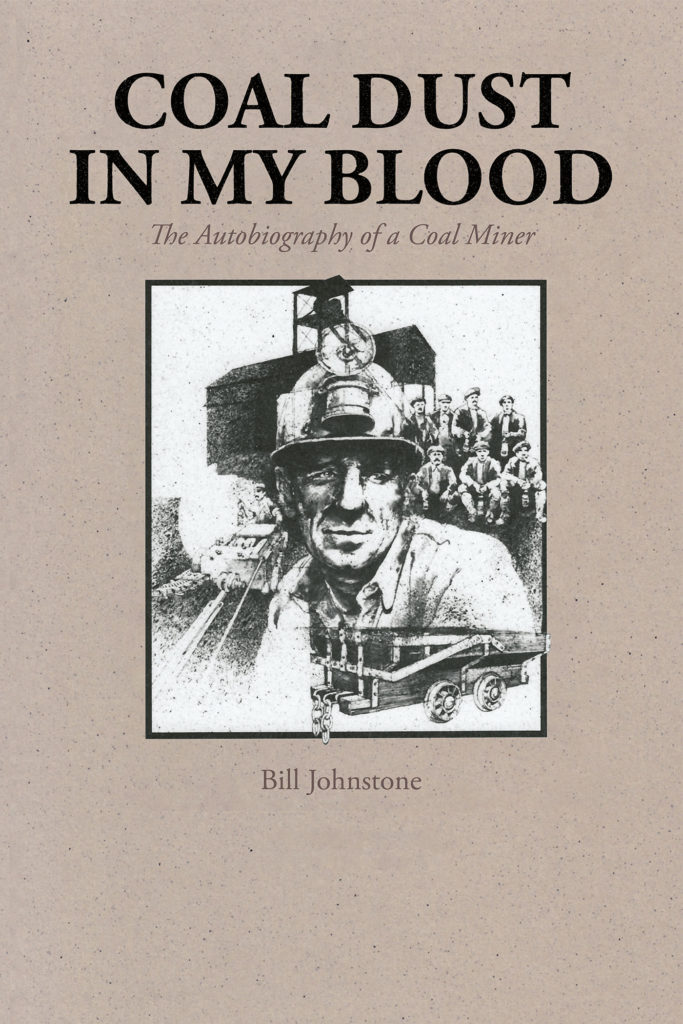 Additional project opportunities came up during design phases to increase representation. Where available typography lacked character and diacritic support for the diverse Indigenous languages in the province, Jeff developed custom fonts to support a wider variety of text characters and glyphs.